OPTIMUM YOU YOGA & WELLNESS RETREATS ARE THE BEST WAY TO REFRESH YOUR BODY, MIND AND SPIRIT.
Our yoga retreat settings are places that hold deep meaning for us because of their connection to nature and/or local cultures and traditions. We choose our destinations carefully, to offer you group intimacy in tranquil settings, and immaculate accommodations.
Our retreats offer a way to connect more deeply with your yoga practice and often have a unique element to allow you to expand your horizons and live your life more fully. When you're in the busyness of life, there's no time to stop and evaluate what you are doing and where you are going. A yoga retreat allows you time to review what's important and to make decisions about the things you need to start doing and the things you need to stop doing. It gives you time to truly look at what you're giving your time to.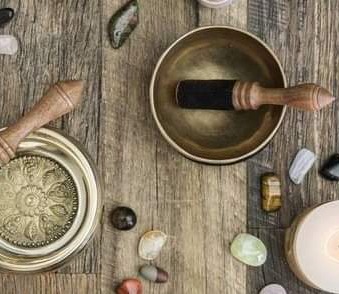 WHAT TO EXPECT
Optimum You Yoga & Wellness retreats include minimum two yoga and meditation classes daily, life coaching workshops and lots of free time to explore, connect with nature, enjoy sumptuous wholesome foods, make new friends, and relax deeply.  Our retreats are ideal for couples, friends and those traveling alone (non-yoga partners and friends are also welcome). All levels are welcome, from beginners to advanced yogis, as well as other yoga teachers.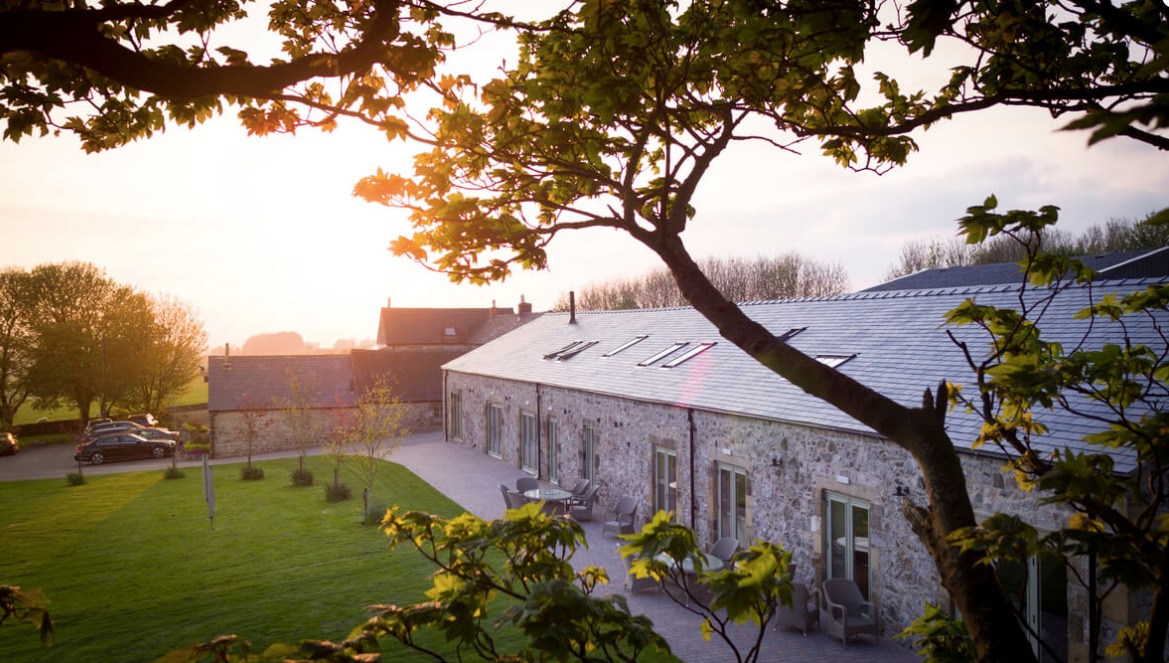 Meditation & Yoga Retreat, Peak District, UK
12th – 14th November 2021
Overdue some time out after a tough year? Escape the urban hustle, leave the stress of your daily life behind and slow down at this weekend Meditation & Yoga retreat. Set in a beautiful south facing luxury barn in idyllic private location, focus on healing physically through the slow, fluid postures of gentle and restorative styles of yoga, complimented with meditation and yoga nidra. With breath-taking scenery and periods of silence, spend your free time breathing in the calm of the surrounding area or going on meditative walks in the fresh air.
SOLD OUT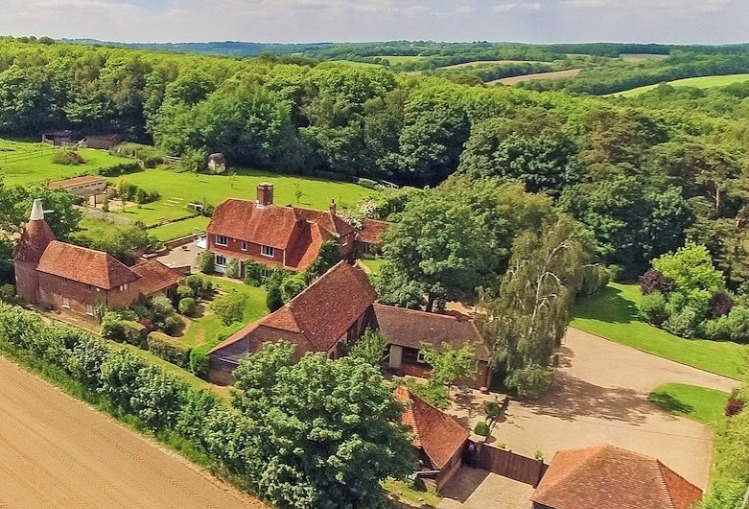 The 'OPTIMUM YOU' Yoga Retreat, East Sussex
10th – 13th June 2022
A powerful experience carefully designed to take you away from your routine and responsibilities into your dream UK yoga retreat. Your days and nights will be packed with love for your body, mind and soul, a process of gently filling your cup. We planned this long weekend thoughtfully to offer you the best retreat experience while staying on this beautiful 12 acre £4m private estate farm.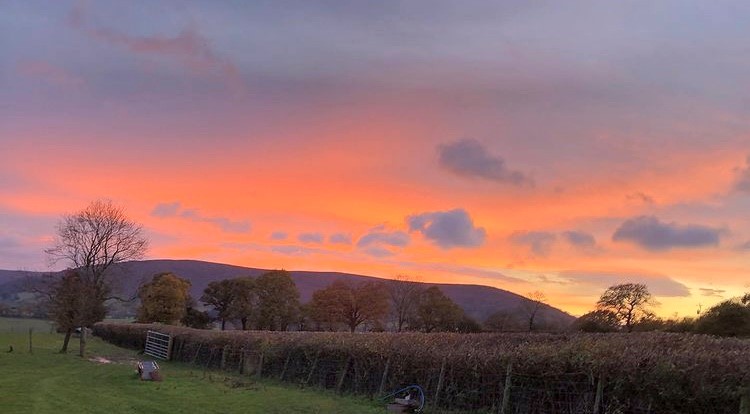 'Wild Women in Wales' Yoga Retreat, Black Mountains, Wales
15th-18th July 2022
Dearest Wild Ones, come be a part of an amazing gathering of women in the stunning wilds of Wales to replenish, rejuvenate, dive deep and connect within. In collaboration with dear friend and soulsister Julie Gundry (Sakura Yoga & Wellbeing) we will journey with yoga, meditation, sound, somatic movement dance, relaxation, journalling, reiki and ceremony. A place and a haven for women to celebrate life transitions, build inner strength, rest deeply and reawaken your intuitive senses in the embodiment of Mother Earth. The setting will provide opportunity for deep introspection, as well as connection amongst our intimate little community for the retreat.
SOLD OUT