Our vibrant community of yoga teachers are all highly trained, passionate about what they do and very experienced. They are dedicated to providing you the best instruction and inspiration. By building on your strengths, our teachers help you reach the Optimum You in a learning environment that is positive, inspiring and engaging.  All of our teacher are unique in their own style and are encouraged to bring their unique personality to every class. Most play music, a couple don't.  All strive to make your yoga experience safe, fun and unique.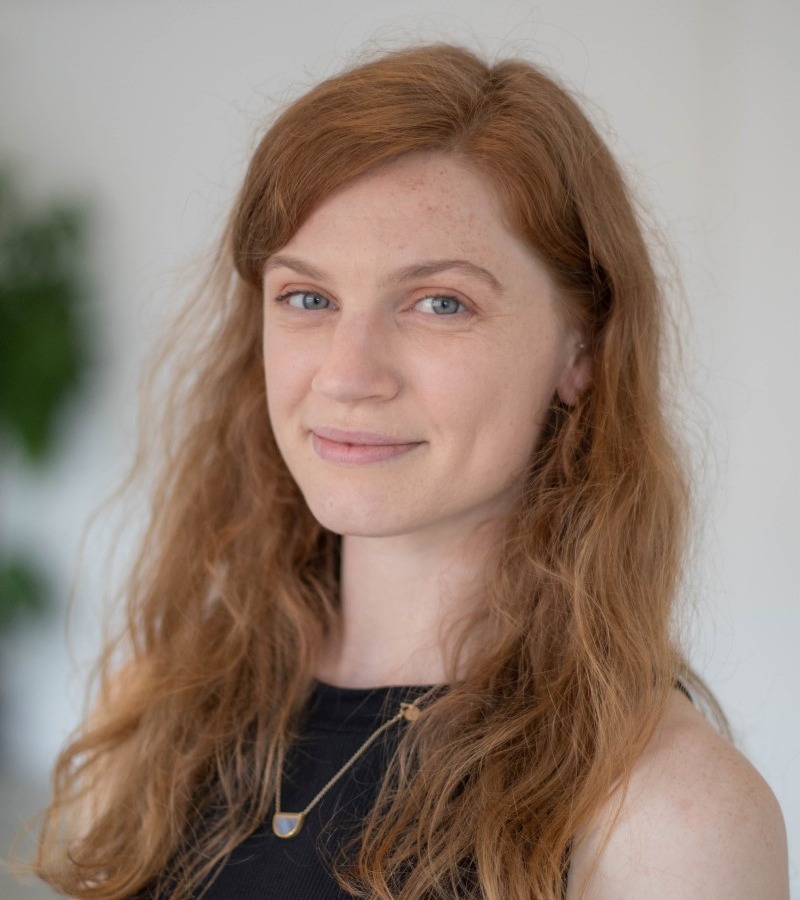 KATE OVERINGTON
Kate's yoga journey first began by going to a couple of classes at the gym for the physical benefits, but soon found there was so much more to the practice, quickly becoming something she could not go without! Six years later in 2017 ,Kate completed her 200 hrs Yoga Teacher Training in Bali with Santosha Yoga Institute and has taught around the world in Sri Lanka, Central America and the French Alps in surf camps, eco lodges and retreats. Kate's favourite style of yoga is Yin, and becoming more and more drawn to the meditative side of yoga, she completed her Yin and Meditation Teacher Training in 2019 with Sarah Lo to deepen her knowledge of Traditional Chinese Medicine and to be able to share her love of this style with others.
As a psychology graduate, Kate believes in the healing power of yoga and meditation to many of modern society's issues such as stress and anxiety; and hopes to help others find a safe space to reconnect with their mind and body. Kate has a compassionate and down to earth approach, encouraging students to tune in to their bodies; focusing on how the poses feel physically and energetically. In addition to yoga, Kate enjoys surfing, hiking, and generally being active in the great outdoors.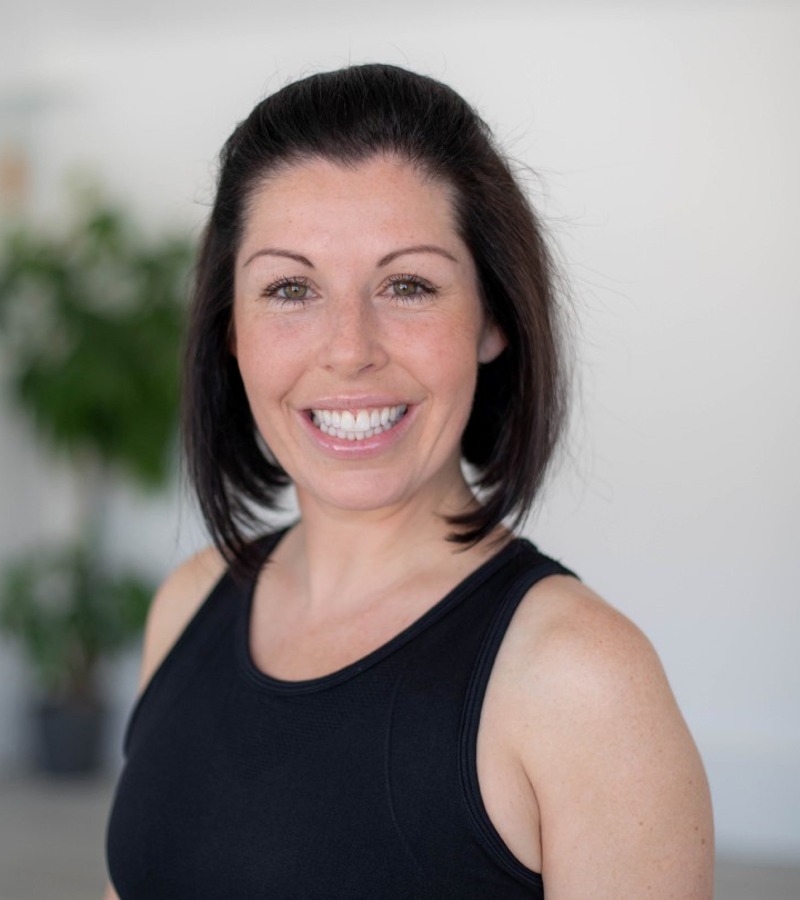 KERRY FISHER
Kerry discovered yoga during professional dance training in the early 90s. With her first exposure to somatic-based systems, such as Feldenkrais and the Alexander technique, Kerry soon realised the connection between body and mind. Yoga became a transformative practice that changed the direction of her life, leading her to want to share her knowledge and yoga practice today. Kerry undertook a comprehensive two-year, 390-hour teacher training at Triyoga London, delving deep into yoga asana, anatomy and philosophy and more recently an in-depth Restorative Yoga training. As well as leading her own classes, Kerry mentors new yoga teachers for Triyoga's 2019-2021 teacher training program.
It is Kerry's belief that yoga can benefit everyone. Her aim is to provide safe, accessible classes for people to grow, heal and learn. Her classes are grounded in precision and clarity, using alignment as a framework to facilitate students' understanding of the body's anatomy. Kerry uses breath to explore the body/mind connection, holding a safe space for self-discovery and acceptance. Outside the yoga studio, Kerry loves being within nature. She is an animal lover and enjoys all outdoors adventures.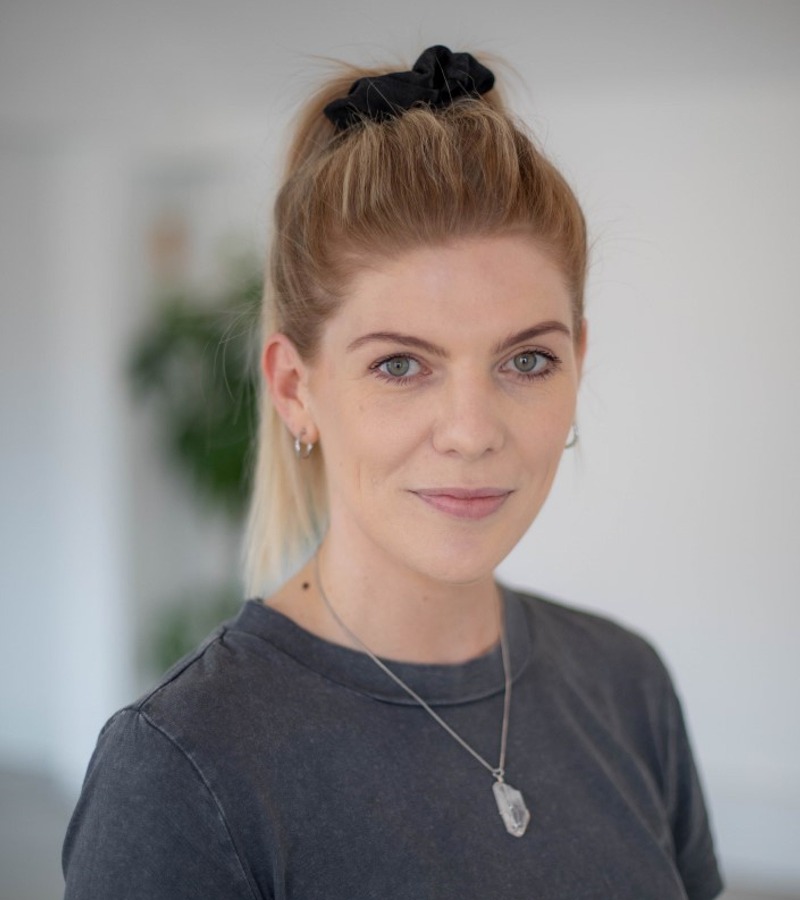 HOLLY LODGE
After finally taking the recommendation of a close friend, Holly stepped into her first yoga class 5 years ago. Over time, she began to notice increasing changes in herself not just physically but also mentally. Holly's love for yoga grew quickly and deeply as she began immersing herself in all things yoga; attending yoga and breathwork workshops, retreat days and experiencing many different styles of yoga.  Holly's passion for yoga and new found self-belief led her to pursue her dream and has recently completed a year-long 200 hr yoga teacher training in Vinyasa Flow with Yoga London.
Holly's classes play emphasis on working the body physically through vinyasa flow whilst also creating a sense of relaxation. Holly believes the practise of yoga allows you to explore, connect and access a deep state of peace, clarity and calmness, reminding you of who you really are – your 'true self'.  Holly especially enjoys ending her class with a guided meditation or visualisation, giving her students that extra little bit of relaxation. In her spare time, you can find Holly participating in a yoga class, or spending time with her many pets.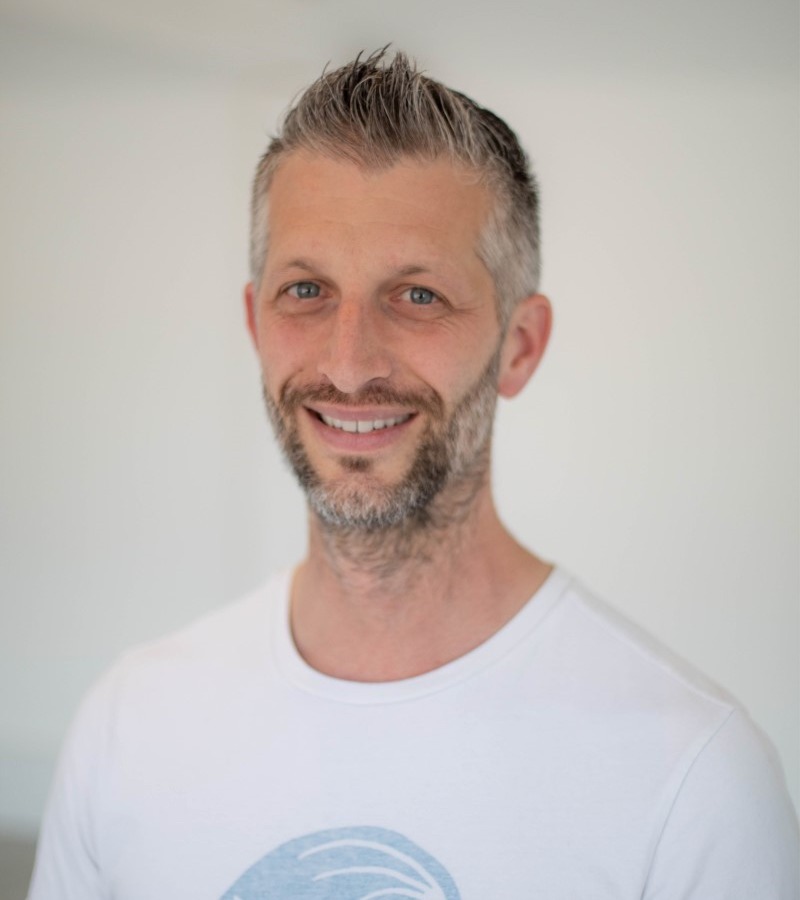 ROSS PARKER
An experienced joiner by trade, father of three Ross stepped into his first yoga class 13 years ago with the aim to become more flexible and to find a balance to his extreme kickboxing training.  In 2011 Ross won a National Championship title within the British Chinese Kickboxing Association but soon after found himself more and more connected to his Ashtanga yoga practice and meditation.  Keen to deepen his own knowledge and share his love and the benefits of a regular yoga practice, Ross took the leap and changed his career in early 2018 by completing a 200 hour Yoga Teacher Training followed by a Children's Yoga Teacher Training. Ross' in-depth knowledge of the body, from nearly twenty years of intensive physical training, combined with his compassionate approach to each individual person he meets, are the perfect combination for novices or more experienced students. He's since been teaching private classes and teaching yoga to children in local schools.
Ross' yoga classes are a mix of relaxation and breathing techniques, vinyasa (linking postures together into a continuous flow of yoga), finished with a guided meditation at the end.  For Ross, your yoga practice does not stop when you leave his class; it is where your own personal yoga journey begins.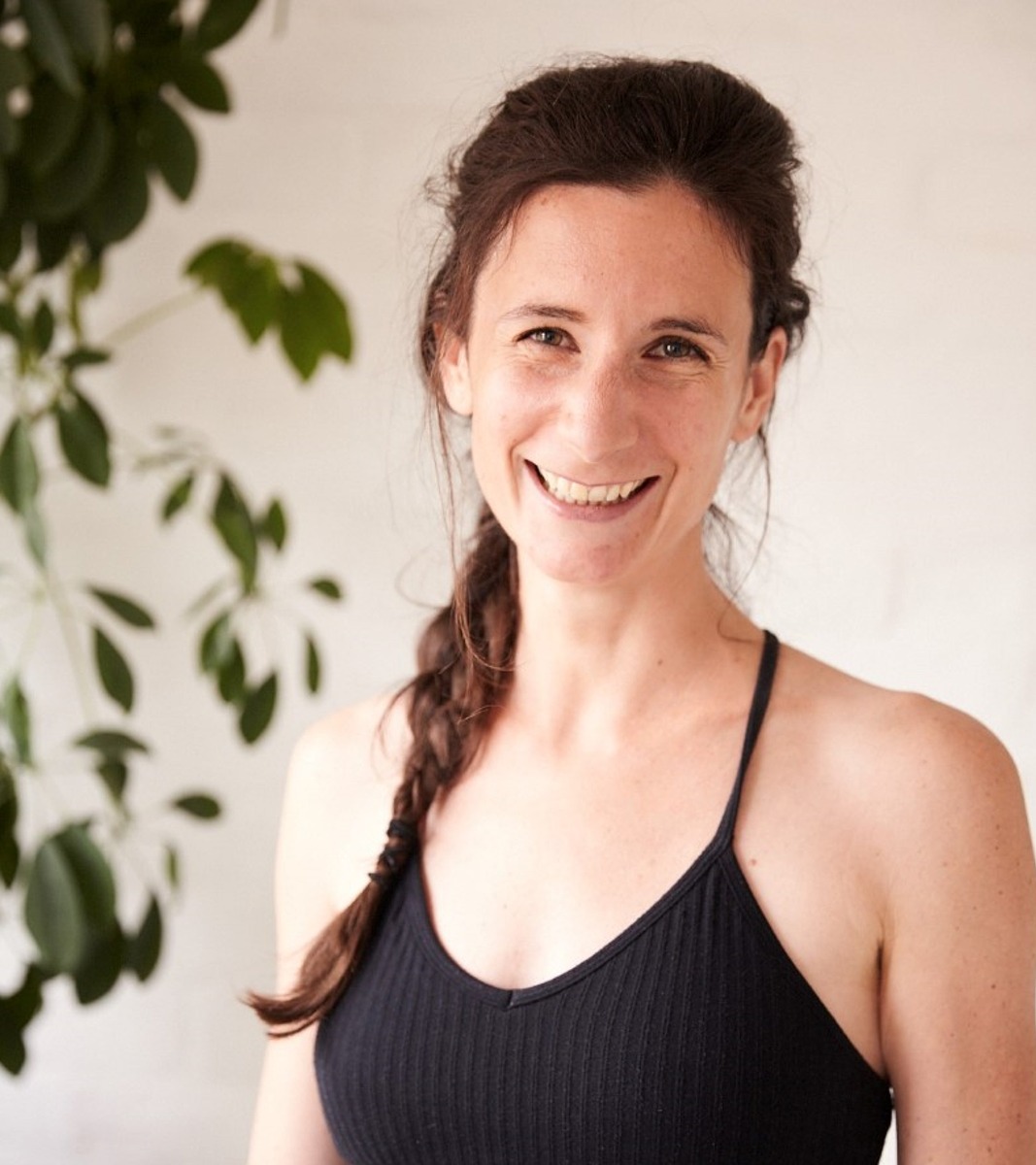 LUCIE MEURA
Lucie started practicing yoga in 2012. Since then, she discovered various styles of yoga and decided to deepen her knowledge of the discipline by completing her 200 hrs Yoga Teacher Training in South Goa, India in 2018, specializing in Ashtanga-Vinyasa. Since then, she led Vinyasa, Ashtanga, Yin and meditation classes in Indonesia, Belgium and the United-Kingdom. As a teacher, she strives to provide a serene space in which anyone can safely explore and discover the spaciousness, strength and flexibility of one's mind and body.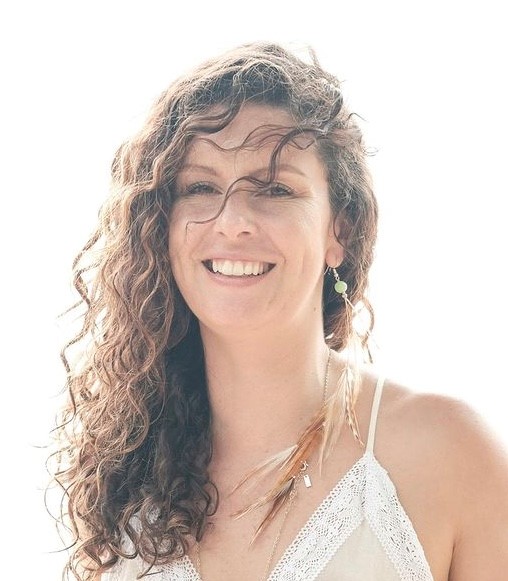 GENNA MAGNALL
After taking a sabbatical from her cooperate role as a Chemist, to travel and then later resigning, Genna decided to create space to do more of what makes her heart sing. A lifelong yoga student and facilitator since August 2019, Genna specialises in breath focused yoga drawing from Hatha, Viniyoga, Tantra, and Yin styles from the linerage of Krishnamacharya's and Vimalananda and Vasant Lad. Genna teaches with compassion for mind, body, and spirit with light-hearted fun and always a loving smile. "I see Yoga as a way of life, an everlasting introspective journey of self-exploration. My intention is to help you find joy in getting to know yourself".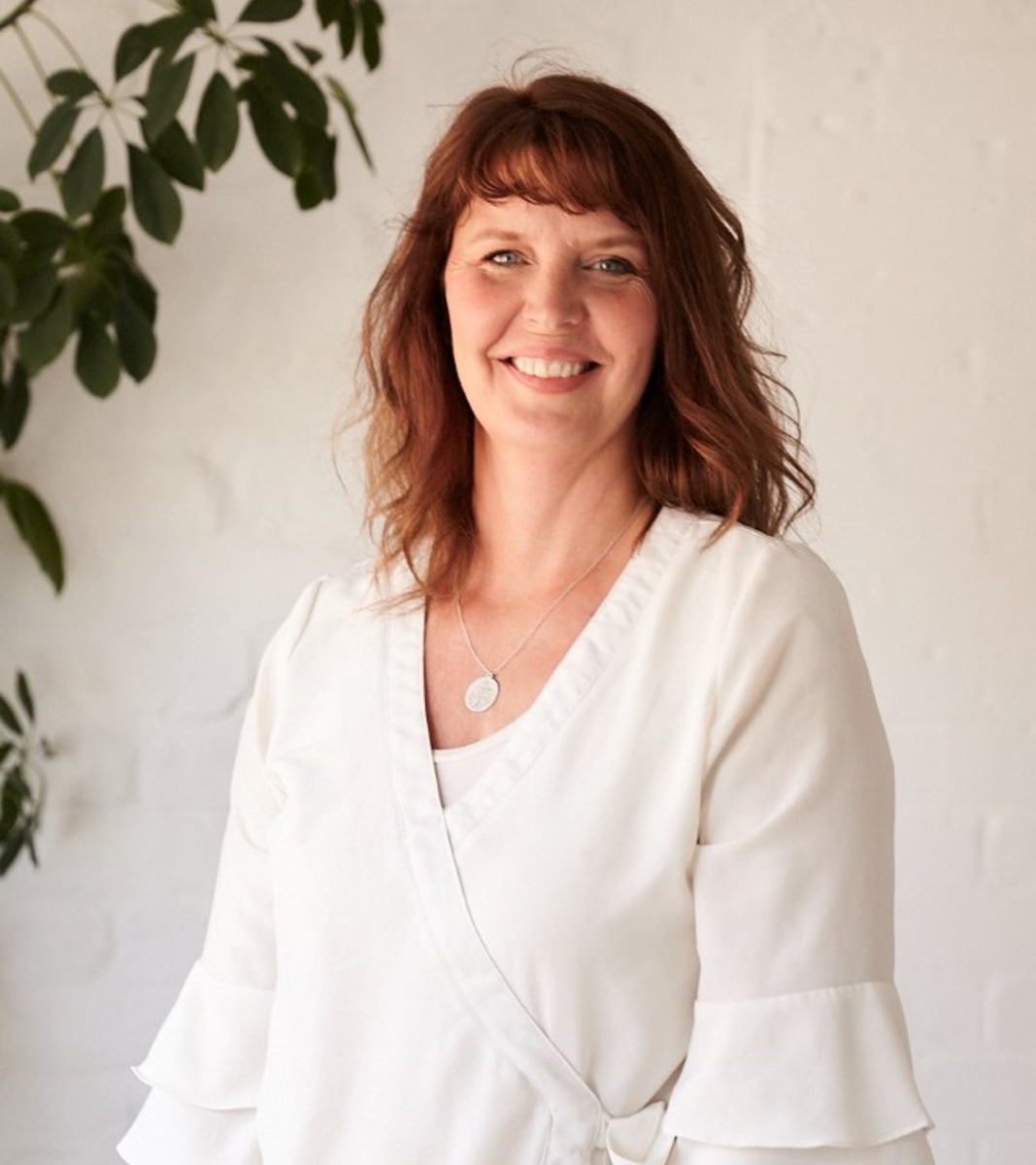 CARRIE MITCHELL
Carrie's childhood home was the Lake District and spent much of her early years walking the hills, listening to trees and in awe of the wonders of nature all around her. Fascinated by people and how to help them, she studied Astrology, and then Bsc Psychology, working as a teacher for over 10 years, specialising in advising parents & children with Special Educational Needs. Even within the conventional school system, her role was often to bring empowerment & hope to those who most needed it.
Carrie's niche is sharing a higher perspective to facilitate positive transformation for all. Carrie has been a Holistic Practitioner of Naturopathic therapies including Kinesiology and a Teacher of Reiki & Meditation since 2001. She trained with Tama-Do Academy in 2010 and as an Energy Practitioner and Teacher of Sound, Colour and Qi Movement, she always finds joy & inspiration to share Tama Do, 'The way of the Soul to the Light'. Carrie is a Certified Practitioner offering 5 Element Sound Acupuncture, Sound Therapy, Colour Therapy, and energy work. She is also a Reiki Master certified to teach all Levels of Usui Reiki and Shibashi Qi Gong and offer Soul-self Path readings.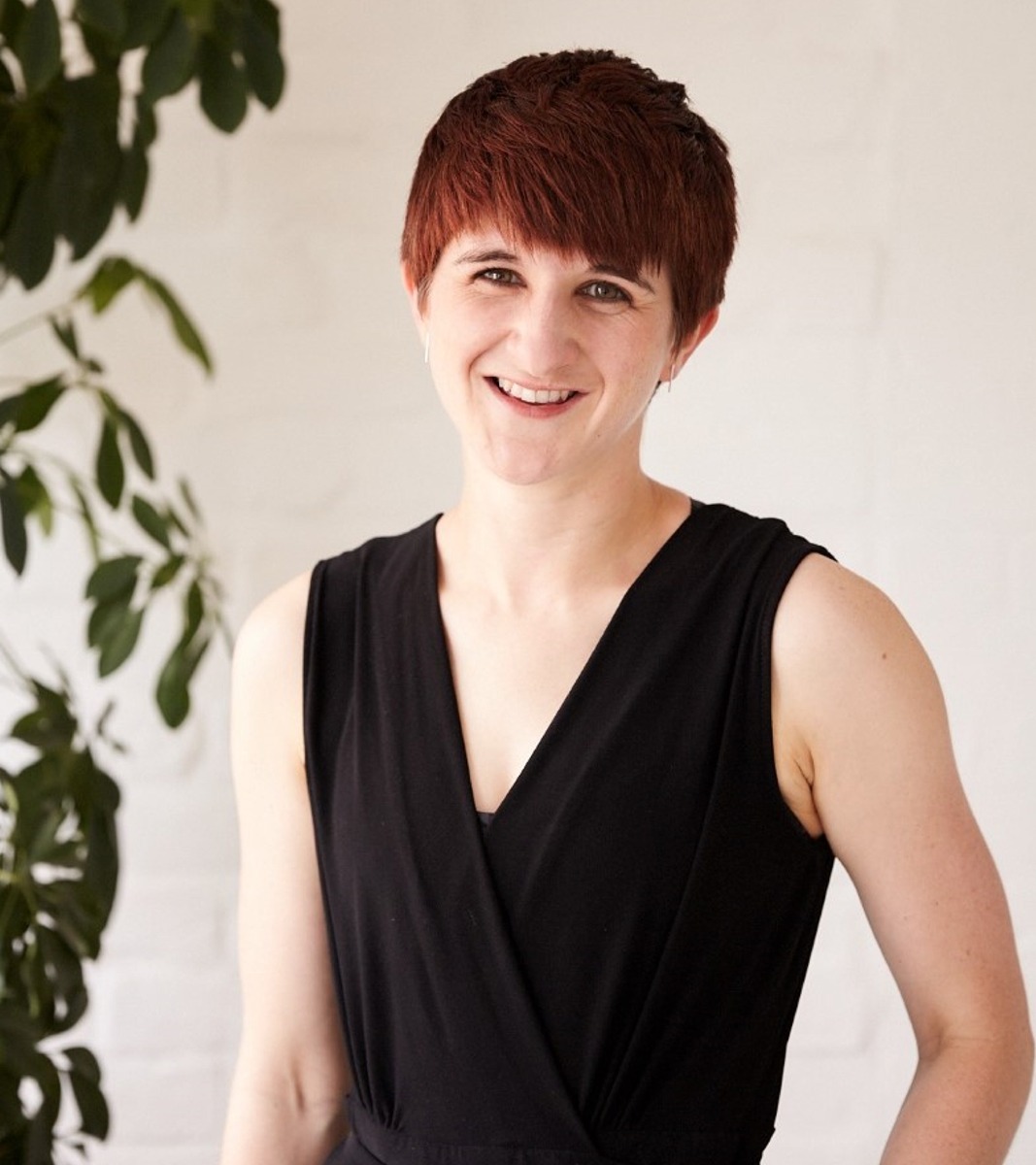 HANNAH COATES
Yoga plays an ever increasing role in Hannah's life – what began as a hobby, soon became a passion, eventually developing into a lifestyle.  Hannah undertook her 200 hr Yoga Teacher training with Vikasa Yoga and aims to practise yoga both on and off of the mat, bringing a fresh sense of gratitude and acceptance to every day.
Alongside this passion she adores gardening and works as an Art Director – running campaigns and editorials for brands and magazines. She has come to discover and cherish the peace and creativity that both yoga, and gardening can bring, and loves to offer this to others in whatever form she can. Her classes are a blend of Hatha and Vinyasa – exploring challenging postures that test physical and mental strength, along with improving flexibility.  This effort is closed with a guided meditation, and a relaxing savasana, allowing you to return to your day with a peaceful state of mind. "I can't wait to see you on the mat!"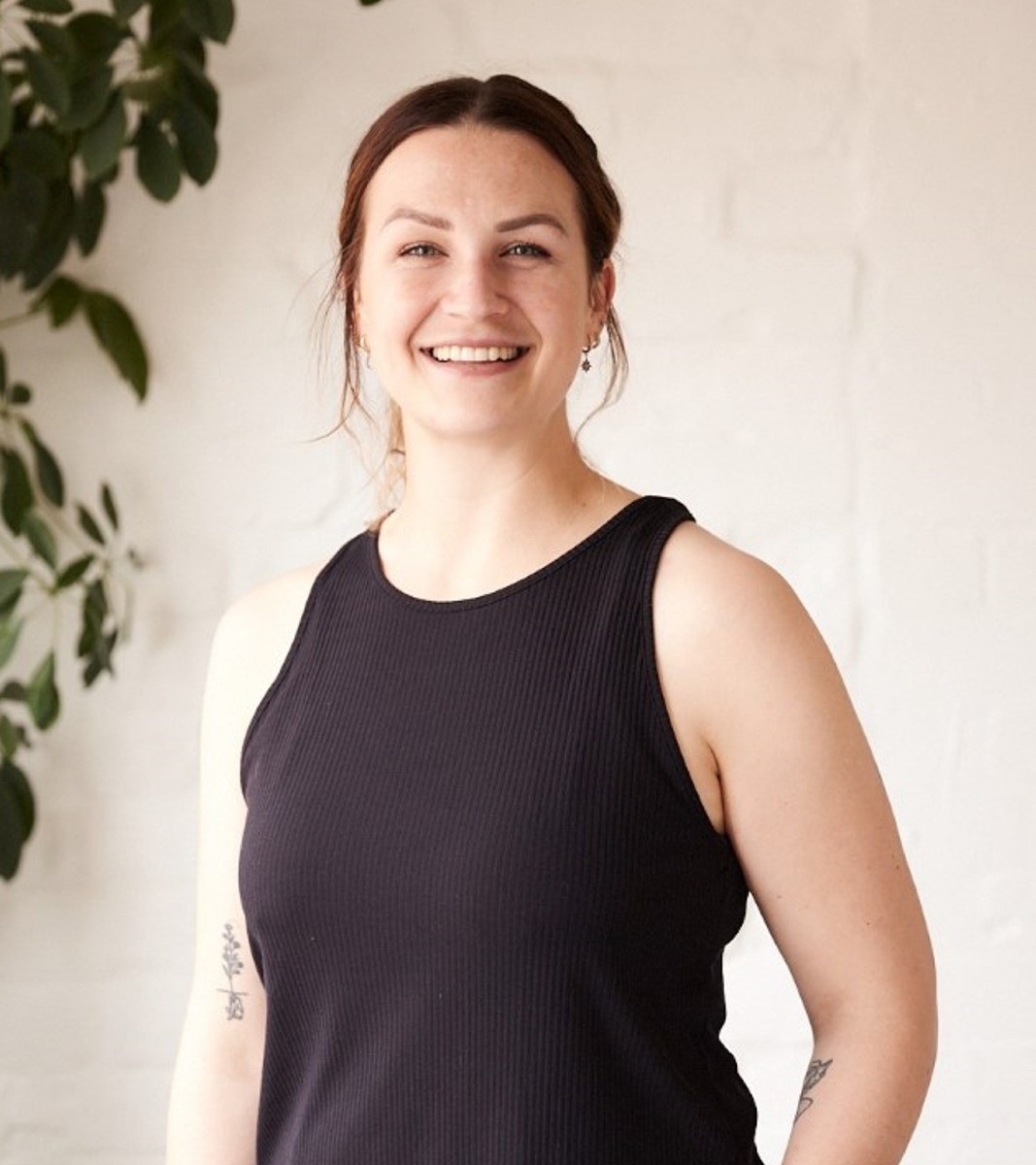 RUTH STEEL
Ruth has a background and BA(Hons) in musical theatre, she has enjoyed practicing Yoga for over a decade but it was following the death of her beloved Mother, seven years ago, that Ruth was drawn to a deeper spiritual practice as a tool to live with grief, take better care of ourselves and explore a meaningful connection to our inner being and the world around us. Ruth has studied with exceptional teachers in India, Edinburgh and Thailand with 600-hours teacher training in Hatha, Vinyasa, Vikasa and Pregnancy Yoga. Her teaching style is playful, inclusive and encourages continuing self-enquiry harnessing the power of breath.
"Yoga is a vast practice but first and foremost, it is a state of being. We do not do Yoga, we are Yoga. Exploring this is transformational in my experience of life and it's an honour to share a small part of it! I look forward to seeing you on the mat."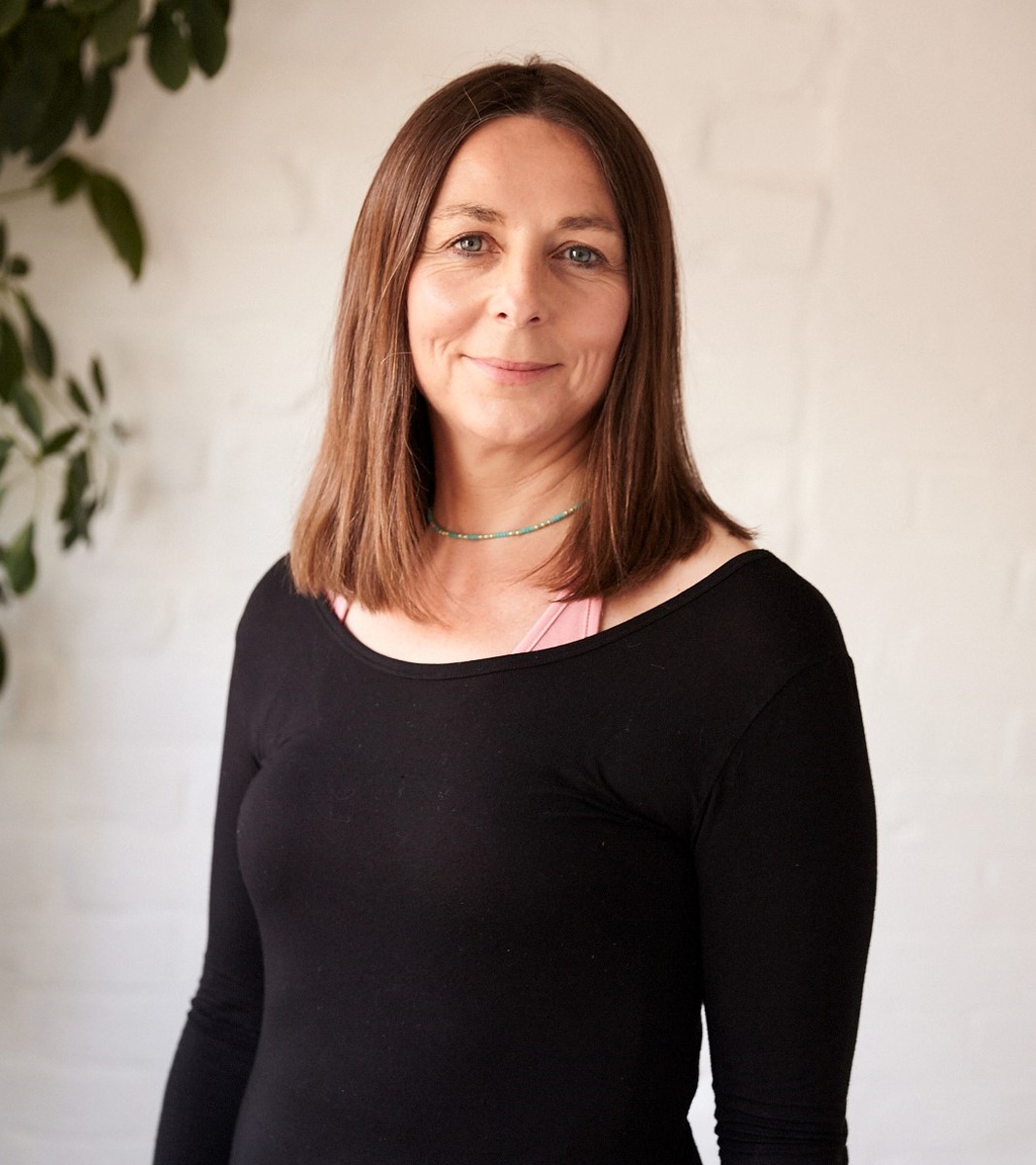 OLIVIA MITCHELL
Olivia came to Pilates following an accident which required her to undergo spinal surgery. Pilates was suggested by her surgeon to support her rehabilitation.  After a few months of committed practice, Olivia started to notice positive changes to her body including less pain and more function, not only in her spine but in the rest of her body too. From a follow up scan 6 months later, she could see for herself that the results were real.  Her discs were all healthy and her spine health was that of someone considerably younger.  It was then Olivia decided she wanted to support others with their health and took the step to train as a Stott Pilates teacher. Olivia believes that movement is an integral part of wellbeing and focuses her practice around controlled, precise movement and breath work.  Pilates requires a mind to body connection, working together as a whole.  In Pilates a focus is core strength, and yes Pilates will certainly give you a stronger core  but it will also support your posture, help main mobility, flexibility and improve balance too.  The result is better health and functional movement.
Karmi Yogi Programme
Share Your Good Vibes and Get Free Yoga
Our Karmi Yogi Energy Exchange program gives students the opportunity to deepen their yoga practice, regardless of their financial situation.
Karmi Yogi's are an integral part of our studio family – their passion and dedication is what makes our community special. In exchange for working 4 hours per week cleaning and supporting the studio, Karmi Yogi's will receive unlimited yoga and lots of other perks!
Want to become a bigger part of our community in exchange for free yoga? Have 4 hours a week to spare? Our Karmi Yogi Energy Exchange program is for you!
To apply or if you know someone who would like to be considered, simply contact us at hello@optimumyouyoga.com